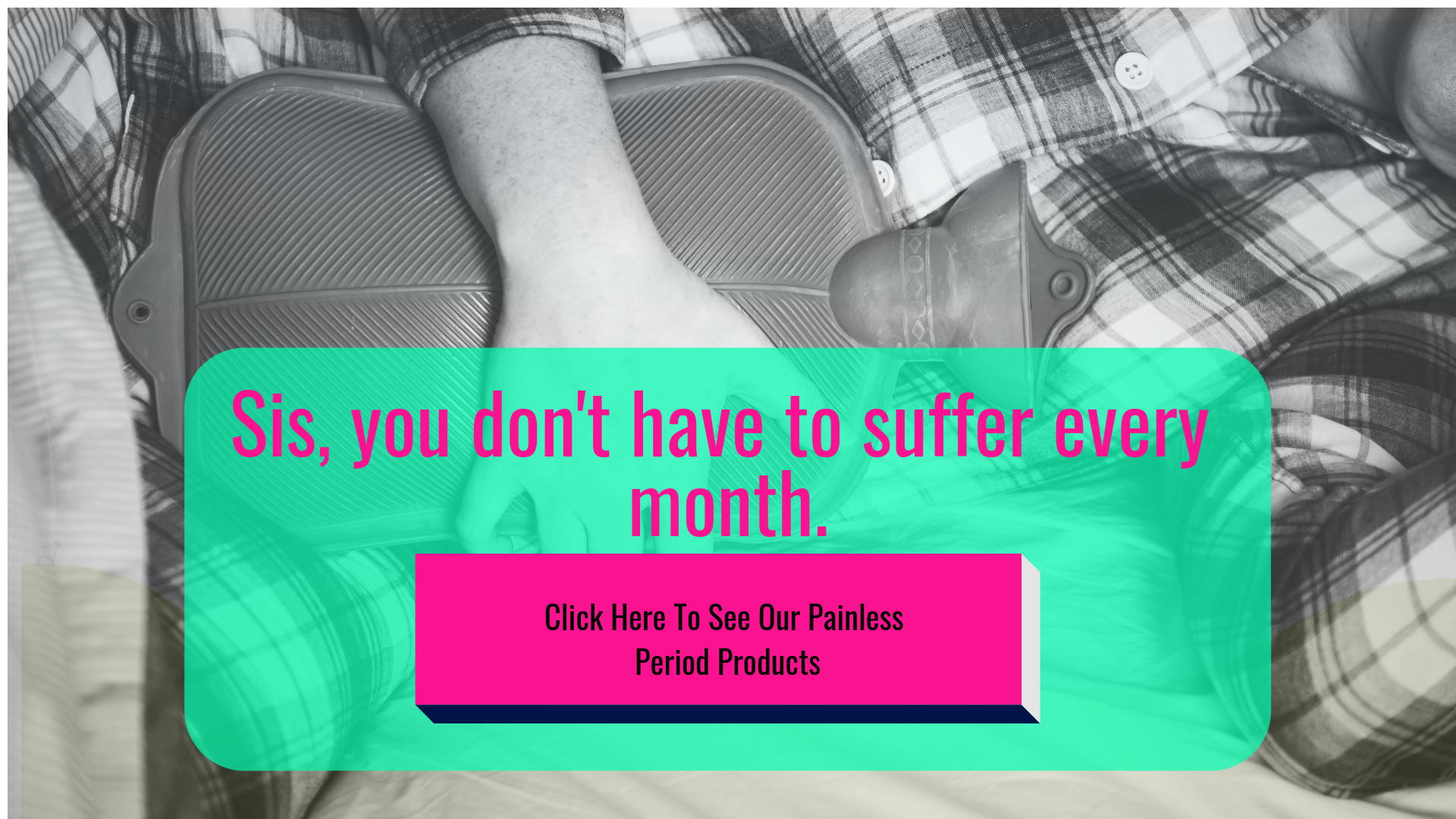 Periods happen.
So do yeast and bacterial infections, cysts, fibroids, and hot flashes.  That doesn't mean that you have to suffer.
Urban Herbin creates products to help eliminate the symptoms that come along with being a woman.
Painless Period Products
Products to help you eliminate those debilitating cramps and heavy bleeding every month.  Because who has time for that?
Sooner or later, everyone gets a yeast infection.
An active lifestyle can contribute to major imbalances in your womb, causing infections.  And if that isn't bad enough, the symptoms (embarrassing odor and itching) make you just want to throw your vagina away.  Our Infection Relief products help you manage these uncomfortable symptoms (and in many cases, eliminates the infection).
Best selling products that help our busy clients live their best lives.
Visit Us
We have pop up shops all the time.  Follow us on IG and FB to find out when and where.
Email Us
Shop@UrbanHerbin.com